FINAL: Saint John 3, Cape Breton 5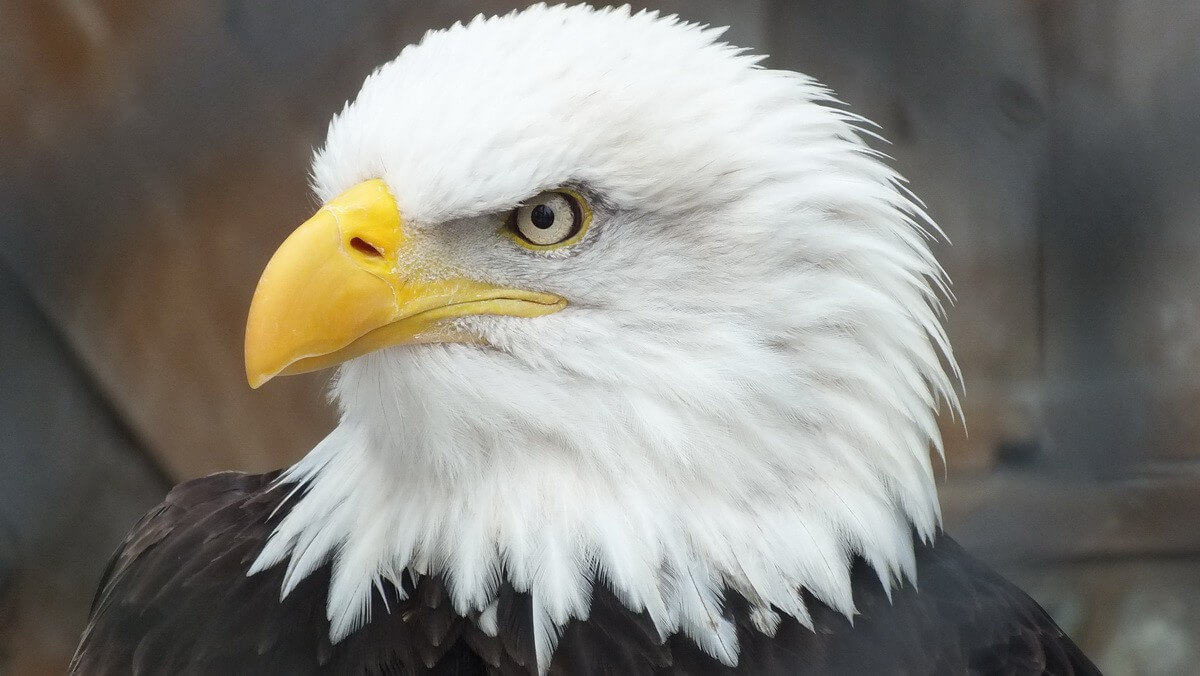 SYDNEY, NS
– The Saint John Sea Dogs blew a 2-0 first period lead in a 5-3 loss to the Cape Breton Screaming Eagles on Friday night at Centre 200.
Will Thompson and Stephen Anderson scored power play goals for Saint John in the opening frame. The Sea Dogs entered the second up 2-1 but Cape Breton would score three in the period to go up 4-2 after 40 minutes.
In the third, Nathan Noel got the Dogs back within one. The Sea Dogs were applying some good pressure in the final 90 seconds of the match to try and tie things up but they could not. Raphael Corriveau sealed the victory with an empty marker at 19:31.
The win improved Cape Breton to 4-2-0-2 on the season while Saint John fell to 4-3-0-1. The Eagles have collected points in each of their past four games.
Also scoring for Cape Breton was Cameron Darcy, Julien Pelletier, Jeremy Beaudry, and Nicholas Dozzi. Maxime Lagace made 23 saves for the win.
Thompson, Anderson, and Noel all scored for Saint John. Sebastien Auger made 26 saves in the loss.
Some other stuff from the game:
Will Thompson's first QMJHL goal came at 8:59 of the first period on a power play.
Noah Zilbert was hurt in the first period after taking a hit from Clark Bishop. He went to the dressing room but returned for the second period.
The Sea Dogs led 2-1 after one and were out shot 14-8 by the Eagles. It was the first time this season that Saint John led after the first period.
Entering this game, the Sea Dogs had given up three second period goals all season. They gave up three in this game alone.
It really wasn't much of a fight, but Spencer Smallman got his first QMJHL fighting major when he Stephen Woodworth dropped the gloves in the second period.
Nathan Noel, who the Screaming Eagles passed over in the Entry Draft, had a goal and an assist in this game for the first multi-point night of his career. He now has four goals and two assists in eight games this season.
Saint John's power play ran at a 50% rating for the third straight game. Over the past three games they are 8-for-16.
Not in the lineup for Saint John were forwards Marcus Cuomo (hand), Kelly Bent (healthy), and Juraj Siska (back) along with defensemen Alexander McQuaid (healthy) and Jurij Repe (wrist). According to play-by-play man Tim Roszell, Siska has reported to Saint John but is not close to playing yet.
Sebastien Auger made his sixth straight start for the Sea Dogs. He has started every game after missing the first two games of the year with a lower body injury. He made 26 saves in the loss and was named third star.
This game featured three players who were first-round picks in June's QMJHL Entry Draft: Nathan Noel (3rd overall), Jason Bell (12th overall), and Will Thompson (17th overall).
With a goal tonight, Cameron Darcy now has five goals and 10 assists in eight games with Cape Breton this year.
NOTES: This was the first meeting of the year between the Sea Dogs and Screaming Eagles… Cameron Darcy's first period goal went under review to see if he kicked the puck in. It was ruled a good goal… attendance was listed as 2,806 on the QMJHL website but was apparently announced as 3,097… Connor Donaghey registered his first point of the season, an assist on Nathan Noel's third period goal… Stephen Anderson had nine shots in this game and the majority of them were quality chances.
NEXT GAME: The Sea Dogs return to action on Sunday afternoon at 3pm in Bathurst.

Photo: The Google